Sales Tax Criminal Defense Attorney in Jacksonville, Florida
Michael Tyson previously worked at the Office of Regional Counsel in Manatee County, Florida. While there, he handled approximately 500 criminal cases, with numerous cases going to a jury trial.
While at the Office of Regional Counsel, Michael Tyson became intimately familiar with criminal proceedings in the State of Florida. Combined with his knowledge of federal and state tax issues, he is the ideal attorney in Jacksonville or Tampa to represent business owners criminally charged with the failure to pay Sales Taxes.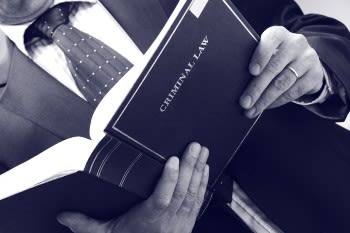 The Department of Revenue is extremely aggressive in referring Sales Tax debts to the State Attorney's office for prosecution. By hiring an attorney before charges are filed, you may save yourself significant funds and grief in reduced bond and early communication with the Assistant State Attorney assigned to your case.